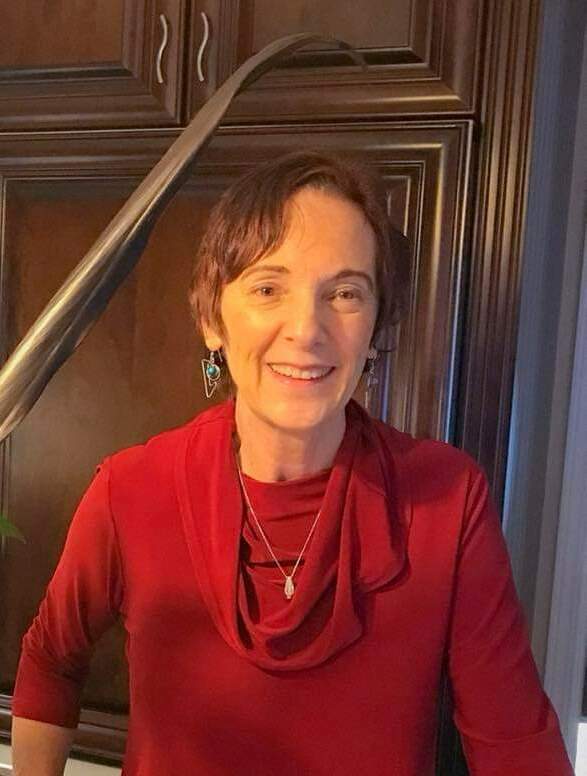 Kathleen Margaret Elizabeth "Kathy" Hutton
It is with profound sadness that we inform our family and friends of the passing of our beloved Kathleen (Kathy) Hutton who passed away on January 6th surrounded by family.
Wife, partner and best friend for 47 years to Bryan Hutton Dealer 0481, Mother of twins, to Erin Maple Ridge and Graham, Chilliwack, Grandmother to twins, Summer and Juliette, Chilliwack, sister to Zoltan (Stephanie) Guelph Ont. Sister in law to Derek Hutton (Linda) Etobicoke, Ont. Aunt to Jennifer Luchi nee Zongor (Paul) , in Sydney Australia, Michael Zongor (Chantale) in Guelph Ont. Alexander, Toronto Ont. Meaghan Clayton nee, Hutton (David) St Catharines, & Hayley Hutton Ottawa. Great Aunt to Nathan St Catharines Ont, Nora and Xavier Guelph Ont, Anika and Thomas Sydney Australia.
Throughout her life she has been the family strength, she loved to travel to Europe, Australia, New Zealand and the Far East, and especially to our home in the desert, but what she enjoyed most was the road we took with our Canadian Tire families. Kathy was always up for a new adventure, she left her mark in every town we lived in, cherishing the friendships made, especially with our staff while working in the store.
She was always eager to help or volunteer her time and was involved in a number of Maple Ridge community events. She was on the Ridge Meadows Hospital Foundation board for 4 years and chaired the annual fundraising gala as well as being on the committee, for a number of years. She loved her work at the Hospice Thrift store, meeting people, and helping others you needed help. She also assisted in an Elementary school helping students to read, and with arts and crafts.
In her free time, Kathy enjoyed playing golf with her girlfriends and singing with a choir and loved her time with the local Performing Arts group. She enjoyed letting loose her inner self and forged special memories and friends full of love, fun and laughter.
A special thanks for the last 2 years to the caregivers, nurses and Dr. Sara in the Village in Langley a specialized care home for Alzheimer's and Dementia patients, who loved Kathy as much as she loved them. Thank you for being amazing and wonderful!
When Kathy was told she had Alzheimers' she immediately donated her brain to the UBC Brain Clinic, so they may someday find a cure for Alzheimer's.
In lieu of flowers a donation can be made to the Alzheimers Society of British Columbia.
A Celebration of Kathy's life will be held on Friday, January 28th, 2022 at 1:00pm at Garden Hill Funeral Home.
Due to Covid capacity issues, please kindly consider following along virtually with this Live Stream of Kathy's Celebration:
https://virtualmemorialgatherings.com/memorial-services/kathy-hutton/