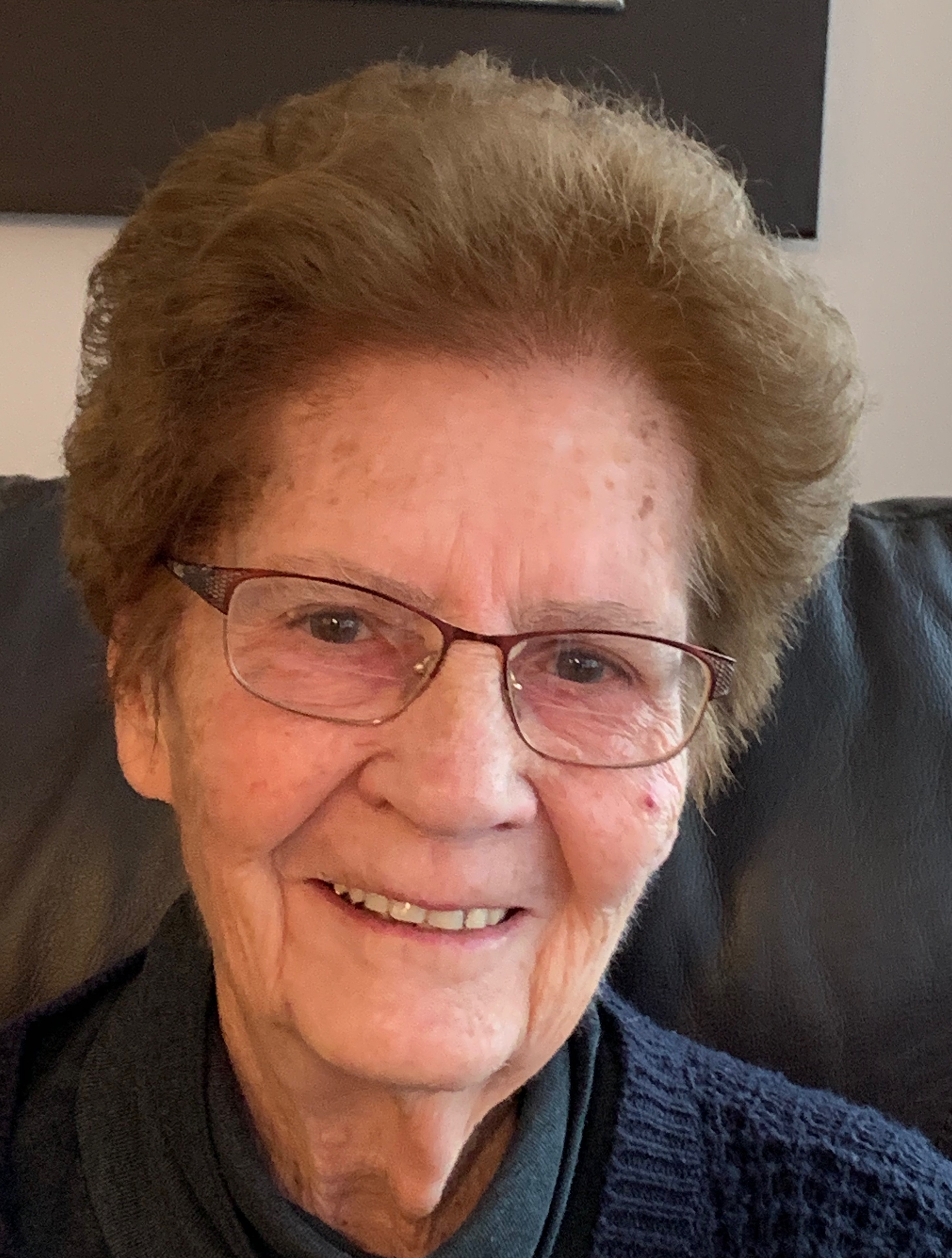 Shirley Kathleen Zeron
11/13/1933 – 01/07/2022
It is with great sadness that we announce the passing of our beloved mother Shirley Zeron on Friday January 7th, 2022 at 88 years of age.
Born to parents Crawford and Julia McLaughlin on November 13th, 1933. Shirley was raised in Morse SK with her two sisters Audra and Marjorie. She later moved to British Columbia with her first husband Arthur Bell who sadly left her widowed at a very young age. She relocated with her four small children to Maple Ridge BC in the early 1960's where she met and married Jack Zeron and added two more children to the family and made many dear friends along the way.
Shirley got great enjoyment our of entertaining friends and family and was known for her many get togethers, dinner parties, games nights and most especially her annual Christmas Eve party. She had a quick wit and very distinctive laugh that lit up a room.
A tireless volunteer and fundraiser for countless charities and organizations. Shirley helped spearhead, was a founding member, and past president of what is now known as the Ridge Meadows Association for Community Living Society. She was very proud to be honored for her volunteer work at a luncheon attended by Prince Charles and Princess Diana at the 1986 opening of Expo 86 in Vancouver BC.
Shirley will of course be most remembered for her great love of music. She was the organist for over 30 years at Haney Presbyterian Church and played the piano for generations of friends and families weddings, funerals, school musicals and other functions.
Above all else her greatest accomplishments was that of loving and devoted mother and grandmother. She was our biggest cheerleader, support system, and best shoulder to lean on. She wouldn't hesitate to move mountains for every one of us.
She is survived by her six children, Nine grandchildren, Seven great grandchildren, and her sister.
She will be deeply missed by all who knew and loved her.
In lieu of flowers please make a donation to either the Alzheimer Society or the Variety Club W, we know mom would really appreciate that.
Funeral service to be determined at a later date due to Covid restrictions.