Live Streaming of Funerals
Why Live Streaming?

International air travel has empowered families and individuals to explore the world with relative ease, however, sadly it can still remain difficult to come together at short notice, causing loved ones to miss important events like the celebration of a life. Live streaming a memorial service can help mitigate the challenge of bridging distance for those unable to attend in person.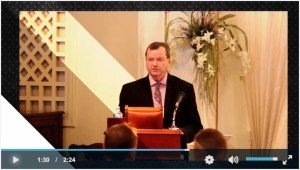 How We Help

With this website and proven cloud based video streaming platform, our partner, Live Memorial Services provides a means of closure for those people who cannot attend in person. Sharing in the same experience, at the same time, while able to interact with other distant viewers watching the live event, delivers a more satisfying experience than waiting for a DVD or other recording medium to arrive… We aim to give you high quality audio/video, in real time, delivered instantly and have successfully streamed events to 126 countries.

​Our site uses leading edge video distribution technology to ensure that you can view a service on any device – computer, tablet or phone. We can also optimize the quality based on your internet connection and will always deliver the highest quality that your connection will support.